The Polhem Haptic Device was launched at EuroVR in October 2019, winning best demo award.
We are unfortunatly not exhibiting at
Haptics Symposium
due to Corona virus. But we can give a demo remotely over Skype. Please contact us today. Also please check out the latest offical
Polhem Datasheet
.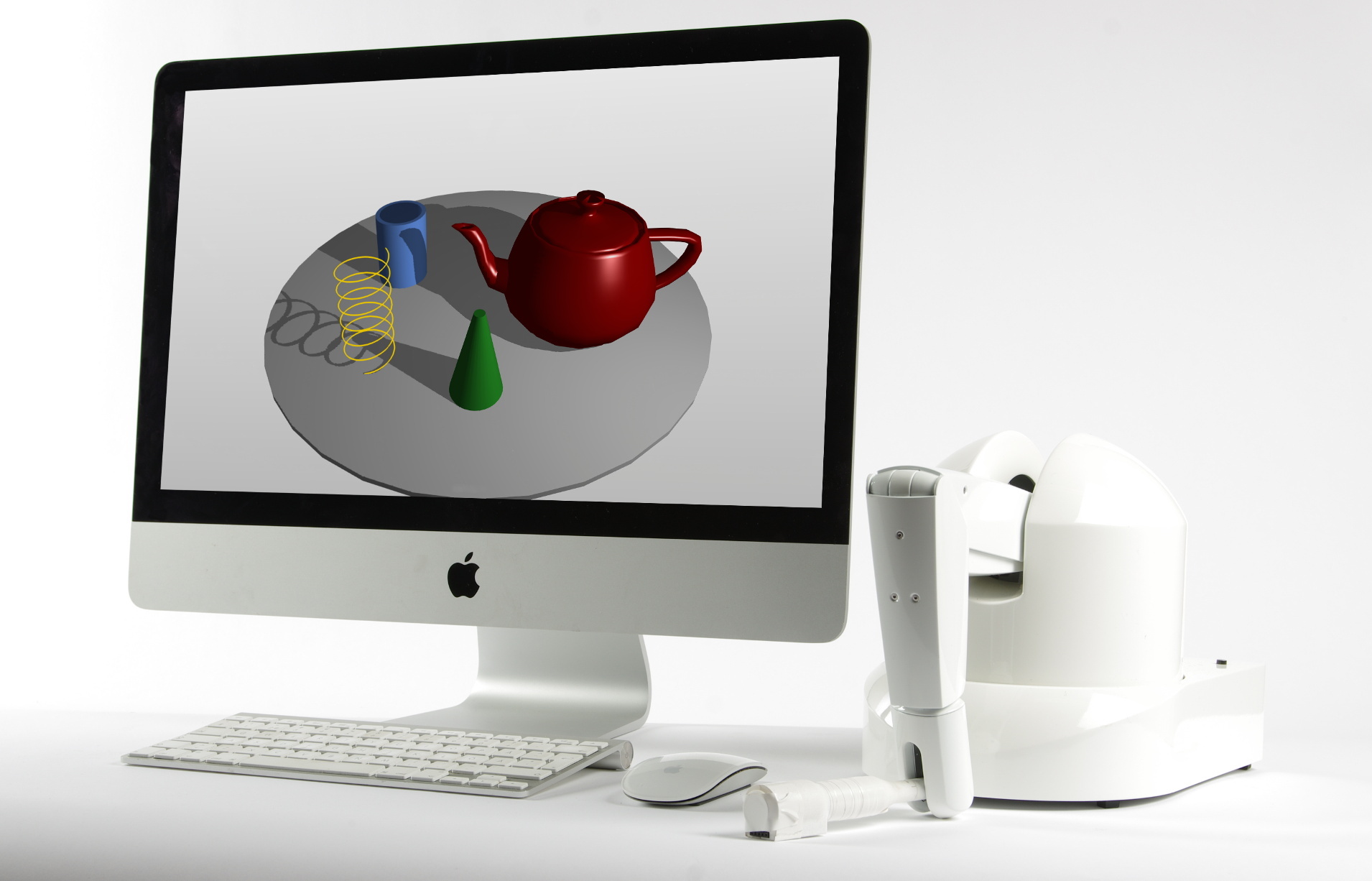 Full paper describing Polhem presented at EuroVR 2019. Haptikfabriken is an initative by Forsslund Systems AB. Please visit our blog. We make tailored and off-the-shelf haptic devices. For prices and more details, please contact us directly: jonas@forsslundsystems.com! For our open source hardware haptic device see www.woodenhaptics.org. For the oral surgery simulator, that uses the Polhem haptic device, see www.kobrasimulator.com.